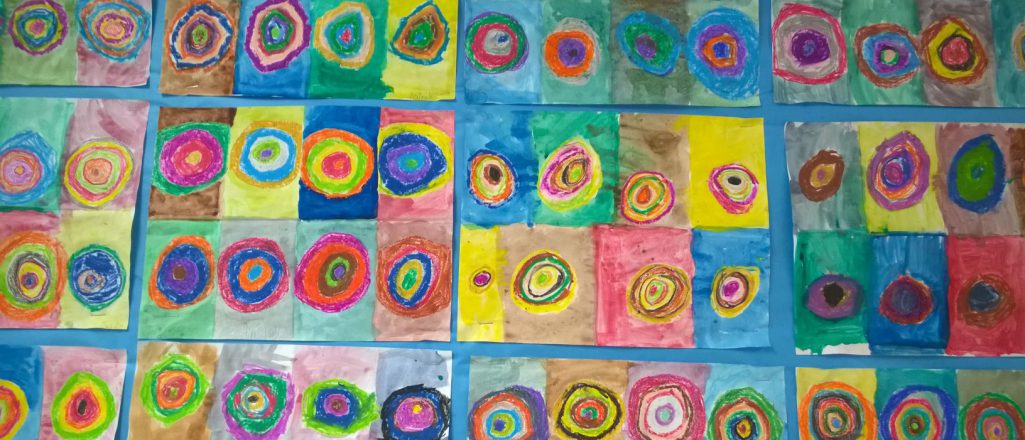 One of the goals of the PAC is to help create a friendly school environment that is comfortable for both parents and children. Getting to know the parents of the school enriches the learning environment for both the parent and the child, and helps create invaluable connections with each other.
We would like to invite you to become involved with the school and to have a link to the PAC.  Connect with them directly at ecolehammondbaypac@gmail.com or on Facebook.
PAC Meetings
PAC Meetings are held on the 2nd Monday of each month at 7:00PM on Microsoft Teams.  Please see the Hammond Bay PAC's Facebook page for the link and codes.  All parents/guardians of current Ecole Hammond Bay students are welcome to attend.
Here are the following dates of PAC meetings for the 2020-21 school year:
September 21
October 5
November 9
January 11
February 8
April 12
May 10
June 14 (includes AGM)
PAC Contacts
Your PAC Executives:
Chair: Leslie Andrews
Past Chair:
Vice Chair: 
Secretary: Tina Pereza
Treasurer: Erin Kenning
To contact PAC with any questions or concerns, please e-mail: ecolehammondbaypac@gmail.com.
Please do not contact the office for PAC-related inquiries.
Criminal Record Check Application