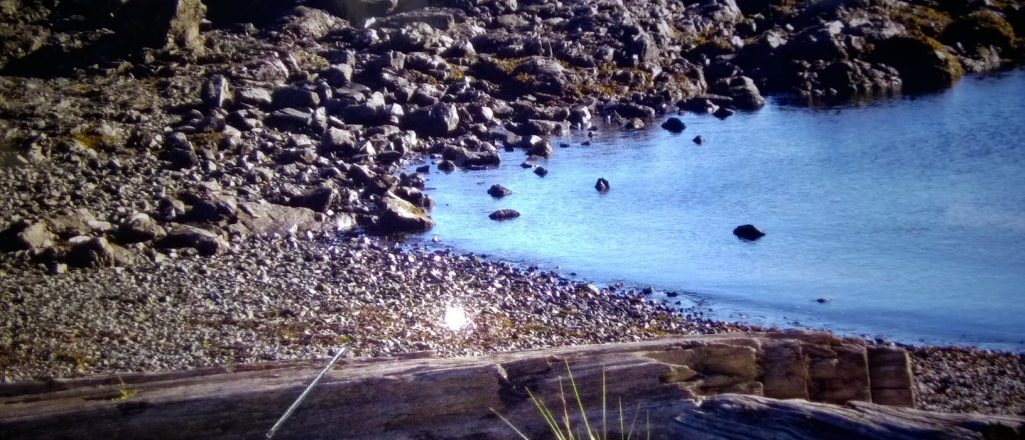 Hammond Bay Elementary is a great place to learn! This page is designed to keep Students informed on school events, announcements and general information around the school.
Upcoming Events
There are no upcoming events at this time.
Student Life Announcements
March 2021 Newsletter
Wednesday, March 10, 2021

March 2021 Newsletter ...

Winter Activities are coming!
Friday, December 6, 2019

Every year, we have a few fun winter activities which everyone can participate in.  Dec 9-13 is door decorating week, Dec 16 is Santa Hat Day, Dec 17 is Jingle Bells Day, Dec...

Volleyball
Thursday, February 7, 2019

Congratulations to our Pee Wee and Bantam Volleyball teams on their hard work and dedication this season.  The Bantam Girls placed 4th in the District Playoffs. ...
MunchaLunch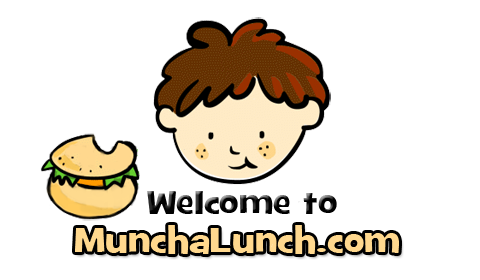 If you would like to order a hot lunch for your child(ren), you can sign in or register here!