Hammond Bay Elementary is a great place to learn! This page is designed to keep Students informed on school events, announcements and general information around the school.
Student Life Announcements
Bantam Girls Football
Friday, November 2, 2018

Congratulations to the Bantam Girls Football team!  They are moving into the Finals in the season playoff. ...

Cross Country
Friday, November 2, 2018

Congratulations to our Cross Country runners!  We had excellent participation in both the Zone and District Meets.  Well done! ...

Music in the Park
Monday, May 28, 2018

Please come and join us for Music in the Park on June 13th from 12:30-2:30 pm.  Our Bands will be performing on our school lawn for classes and parents. Parents are also invi...
MunchaLunch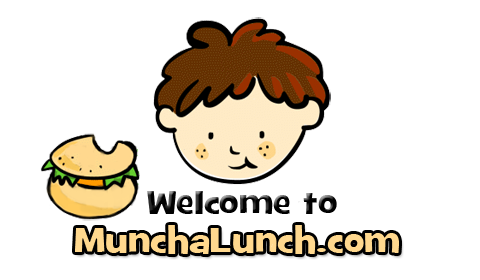 If you would like to order a hot lunch for your child(ren), you can sign in or register here!