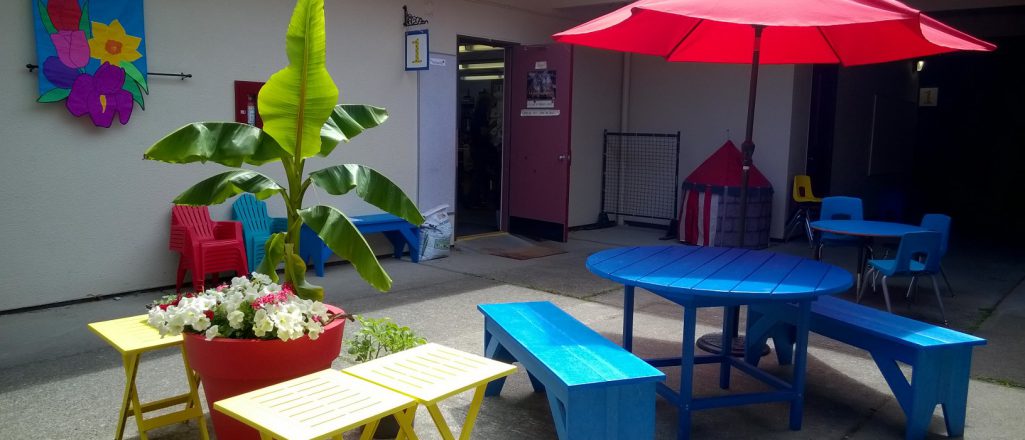 Registration for French Immersion Schools is done by lottery. Registration opens in January and closes on January 31rst for the following September.
School Registration is done through the School District Board Office.
Registration Information
Please contact Central Registration if you require assistance with your child's online registration or need to make changes.
Phone: 250-741-5264   Email: ereg@sd68.bc.ca